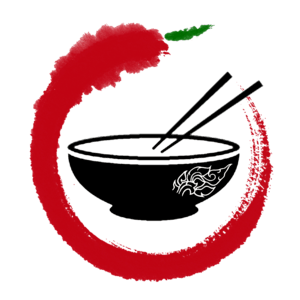 Wednesday - Monday
   Lunch 11am - 3pm
   Dinner 3pm - 9:30pm
Tuesday Closed
FEEDBACK

Thank you for choosing Charm Thai.

We believe you enjoyed your experience at Charm. If you have some positive feedback we would love to share it with our team. It really does mean a lot to us and makes us feel proud of what we do.

However, if we somehow missed the mark, we would still like the feedback on how we can improve. Do let us know. please send an email to homwan13@gmail.com.

Thank you again for coming by.
Charm Thai.